Ottawa Siding Installations
When choosing which material to use for the exterior of your home, it is important to do your due diligence. We found that siding is very popular for its durability and affordability. We offer many varieties of vinyl siding and more than just siding.
Beyond Vinyl
If you're on a budget, vinyl siding is the best option available. If you are, however, interested in entertaining different products, we will guide you through the process of selecting the perfect siding for your needs. With 101 siding materials, styles and colours, we will be able to realize your dream home or renovation.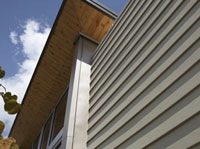 Fiber Cement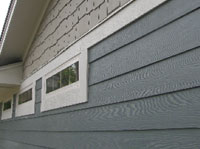 Wood Fiber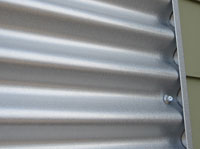 Steel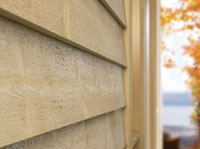 Real Wood
Our siding installers are professionally trained and will ensure you are satisfied with the results. We also offer siding replacement in Ottawa. We will remove your old exterior siding and install your new siding.
Maize Siding & Eavestroughing is a trustable Ottawa siding company since 1988.